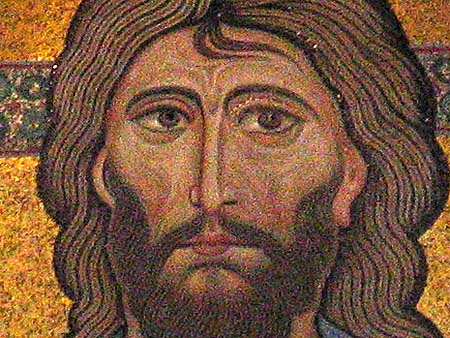 Incarnate

Poems of God in humanity
This collection is presently open-ended and has not been published in print form.
The poems I have written in this period turned out to be about what it means when people talk about God in humanity. They formed naturally into a sequence reflecting birth, life, death and resurrection. Most pieces were for specific events or commissions (hence it includes another tranch of Christmas carol service poems).
The title poem Incarnate represents what I think at the moment is a plausible theology.
Higgs boson
A brief history of God
More fuel for Yule...
magi
flight
Climbing to Everest (for Geoff Longden)
Remembrance (for Michael Adams)
All the stops (for Margaret Creasy)
Questions (for John Duckworth)
Waiting for the professor (for Colin Duckworth)