wordsout by godfrey rust
Words of Art < 10 of 11 > < Poems for BEAT
---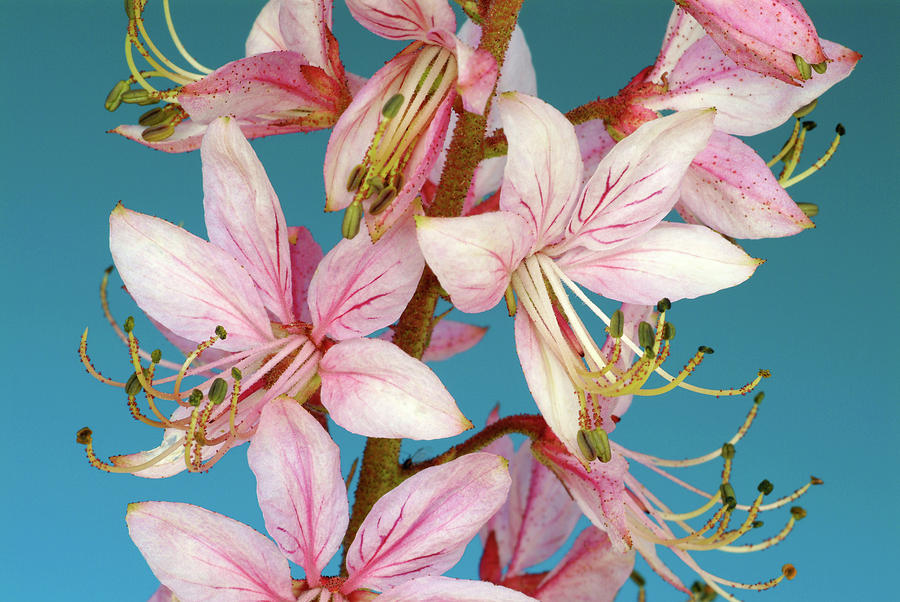 Natural
A seed sown in a single human body
blossomed to full flower in Galilee,
drew men like fish out of the sparkling water,
multiplied loaves with liberality,
reflected back the origins of light,
broke into pieces like a crust of bread,
was poured out like a cup of undrunk wine
and like all natural things, at last was dead—
but would yet prove to be perennial,
rising with fiery petals of Pentecost
to burn in us like Moses' bush on Horeb
and will not be consumed, nor any lost.
---
One of two of poems written in response to a display of flower art at the BEAT (Borough of Ealing Art Trail) exhibit at St John's Church, West Ealing in September 2018.
Poem © Godfrey Rust 2018, godfrey@wordsout.co.uk. See here for permissions.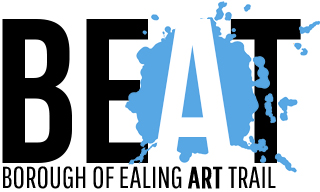 x