wordsout by godfrey rust
A Christmas Commentary < 6 of 6
---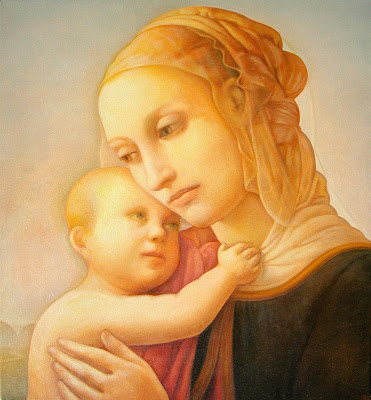 Epilogue
to A Christmas Commentary
Our story told, the mystery remains—
God's hiding everywhere. This is the way
the love that made the universe sustains
the broken Eden of our every day.
There's nothing to pay back, nothing to earn,
nothing we need to do; yet it may be
a lifelong enterprise for us to learn
the secret power of humility.
---
Written to follow the reading of Philippians 2, 1-12 as part of A Christmas commentary for the carol service at St Johns Church, West Ealing in 2012.
© Godfrey Rust 2012, godfrey@wordsout.co.uk. See here for permissions.
.