wordsout by godfrey rust
prayers in time buy introduction credits schools track1
---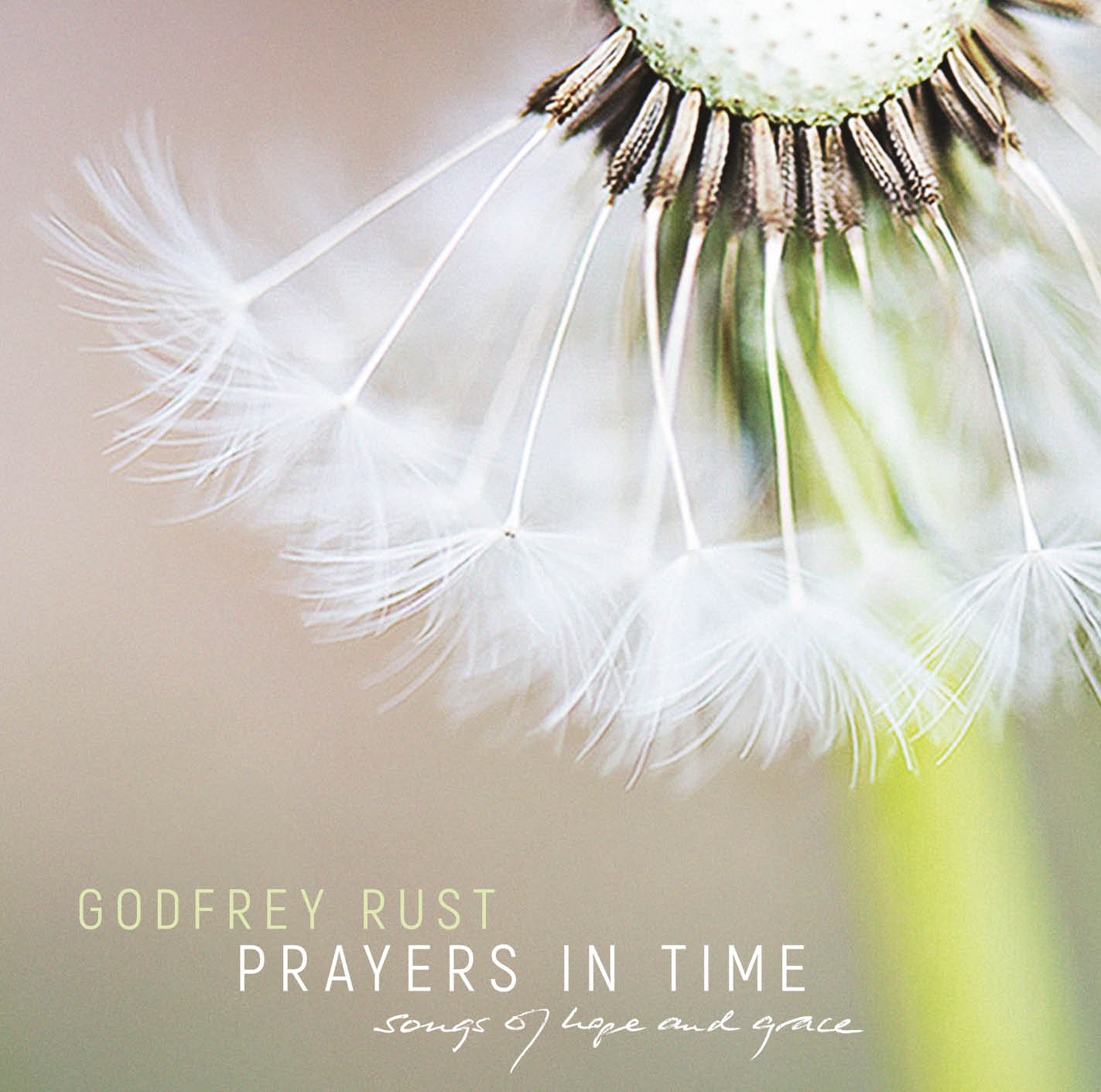 PRAYERS IN TIME
songs of hope and grace
"A masterful album from one of the best wordsmiths in Christendom" (Tony Cummings, Cross Rhythms)
---
Click on a track below for lyrics, credits and link to stream or buy
5 Healing touch (the theologians' prayer)
8 Lord, where did you leave your hands?
---
An album of psalms for the 21st century by singer/songwriter Godfrey Rust, released in May 2018, raising money for completing two schools in a troubled area of Nigeria.
Listen to or buy it here. Read Tony Cummings' Cross Rhythms review here and an extended interview with Godfrey about the album here.
Musically it's an eclectic mix of blues, folk, country, pop, rock and roll, reggae and jazz influences, produced by Adam Rust, featuring many supporting vocalists and players including a major contribution from woodwind virtuouso David Fitzgerald.
Lyrically it's something of a storm of words: stories, imagery, humour, wordplay on a journey through our universal concerns of faith, hope and love and their shadows - doubt, disillusionment and rejection - echoing many of the themes of the ancient Jewish psalms.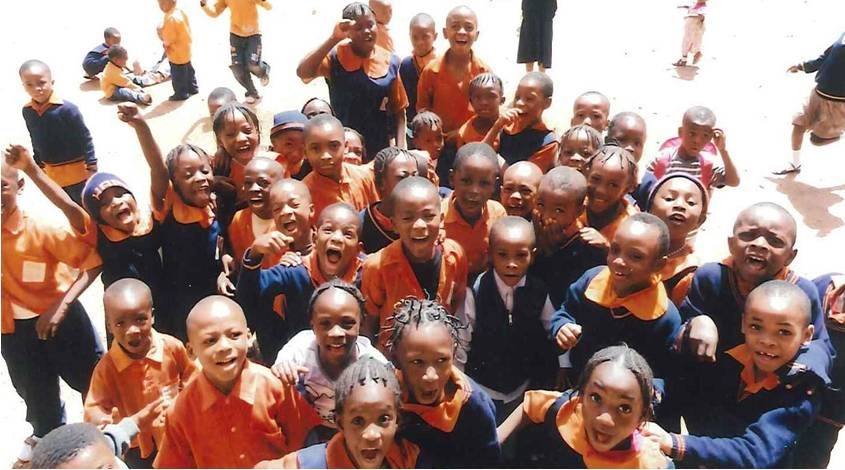 Charitably, all income from the album goes to help complete the building of two schools in Jos in the troubled north of Nigeria.
The form and background of PRAYERS IN TIME are explained in the introduction and acknowledgments.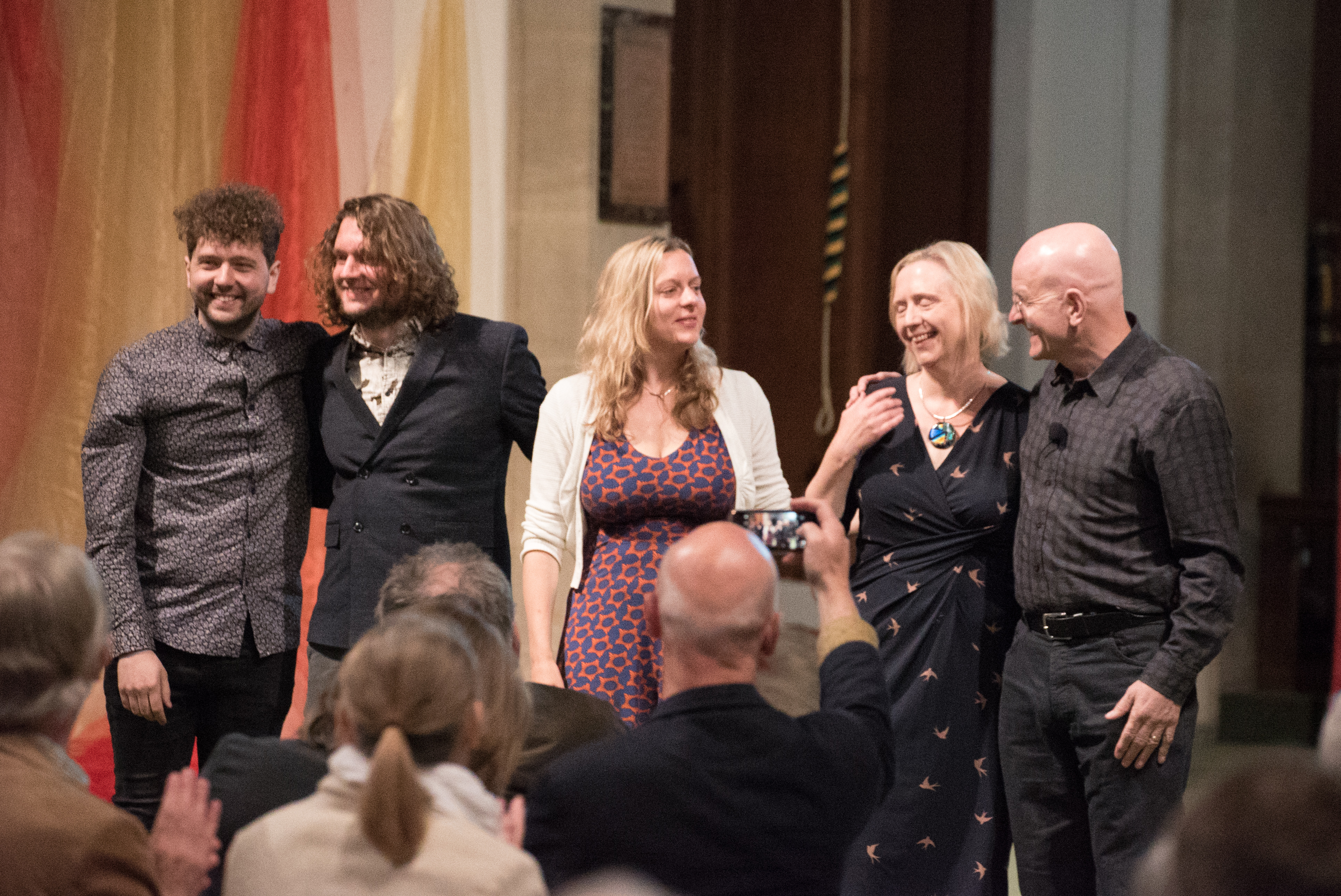 Released in May 2018, this is Godfrey's first album recording since Forgiven Like This, the third album by Shattock and Rust in 1995.