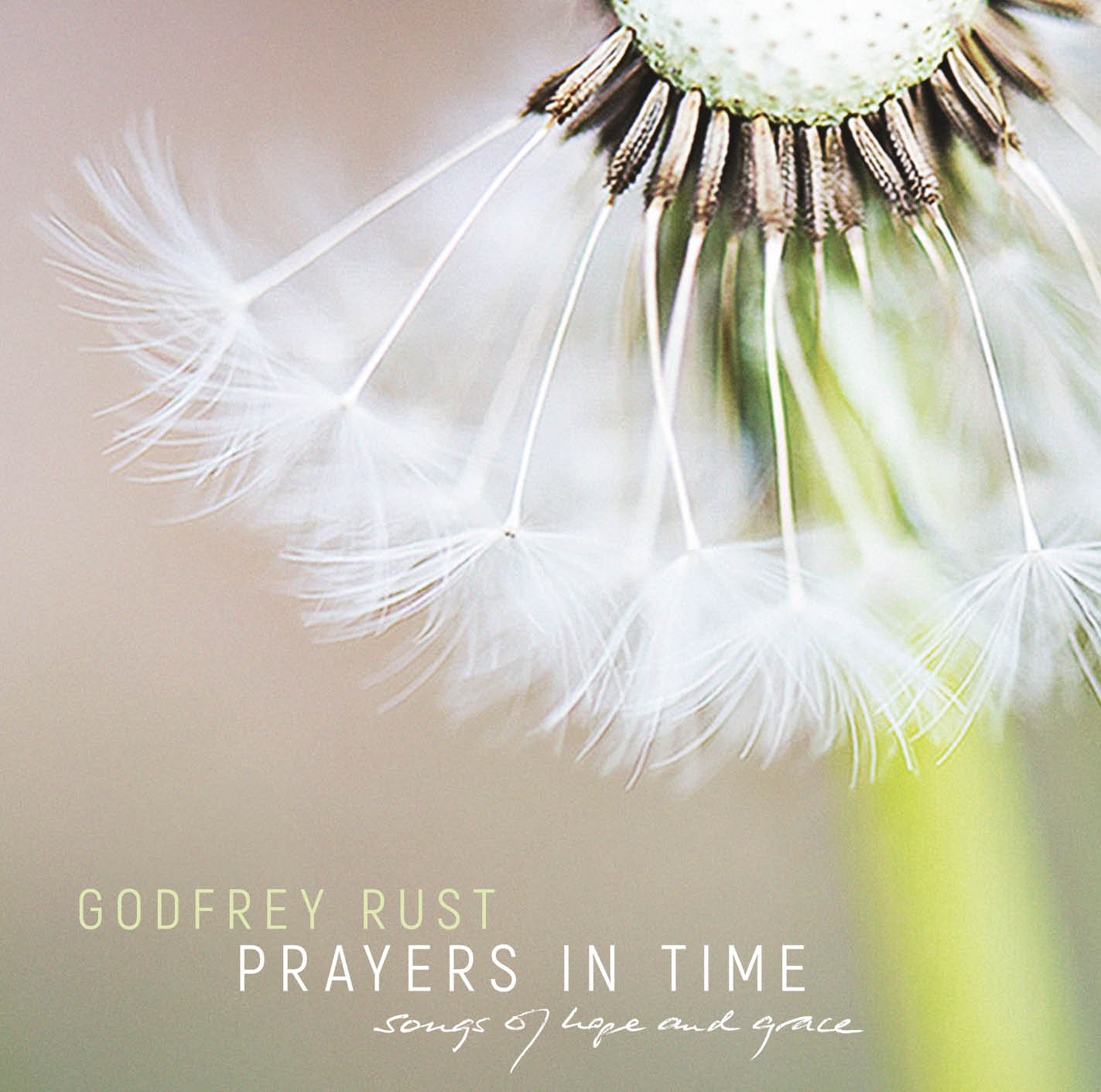 GODFREY RUST
PRAYERS IN TIME
songs of hope and grace
Track 10
In need of grace
Listen or buy this track here.
At the end nothing is worth much if it is not done out of love.
Words and music by Godfrey Rust
Godfrey Rust, Neena Caperna vocals
Adam Rust piano, programming
David Fitzgerald flute, soprano sax
Claire Dovey violin
Sam Brown cello
Recorded by Adam Rust and Godfrey Rust
Produced and engineered by Adam Rust
Co-produced by Godfrey Rust
Mixed by Enoch John
Mastered by Denis Blackham
At the break of day, before I go my way
to all the give and taking that I face,
every place I go, with every friend or foe,
in all I do I know I'm in need of grace.
In noon's activity, with every hurt I see
and every bright ambition that I chase,
in courage or in stealth, in poverty or wealth,
in sickness or in health I'm in need of grace.
I'm in need of faith for restoration
in the moment of betrayal,
in need of love that gives forgiveness
when I hammer in the nail,
in need of hope of resurrection
when the powers of death prevail:
when all is said and done I'm in need of grace.
At the set of sun, when my race is run
and I lay down upon my resting place,
for all that's passed my way and all that's left to say
every single day I'm in need of grace;
every single day I'm in need of grace.