wordsout by godfrey rust
prayers in time buy introduction credits next
---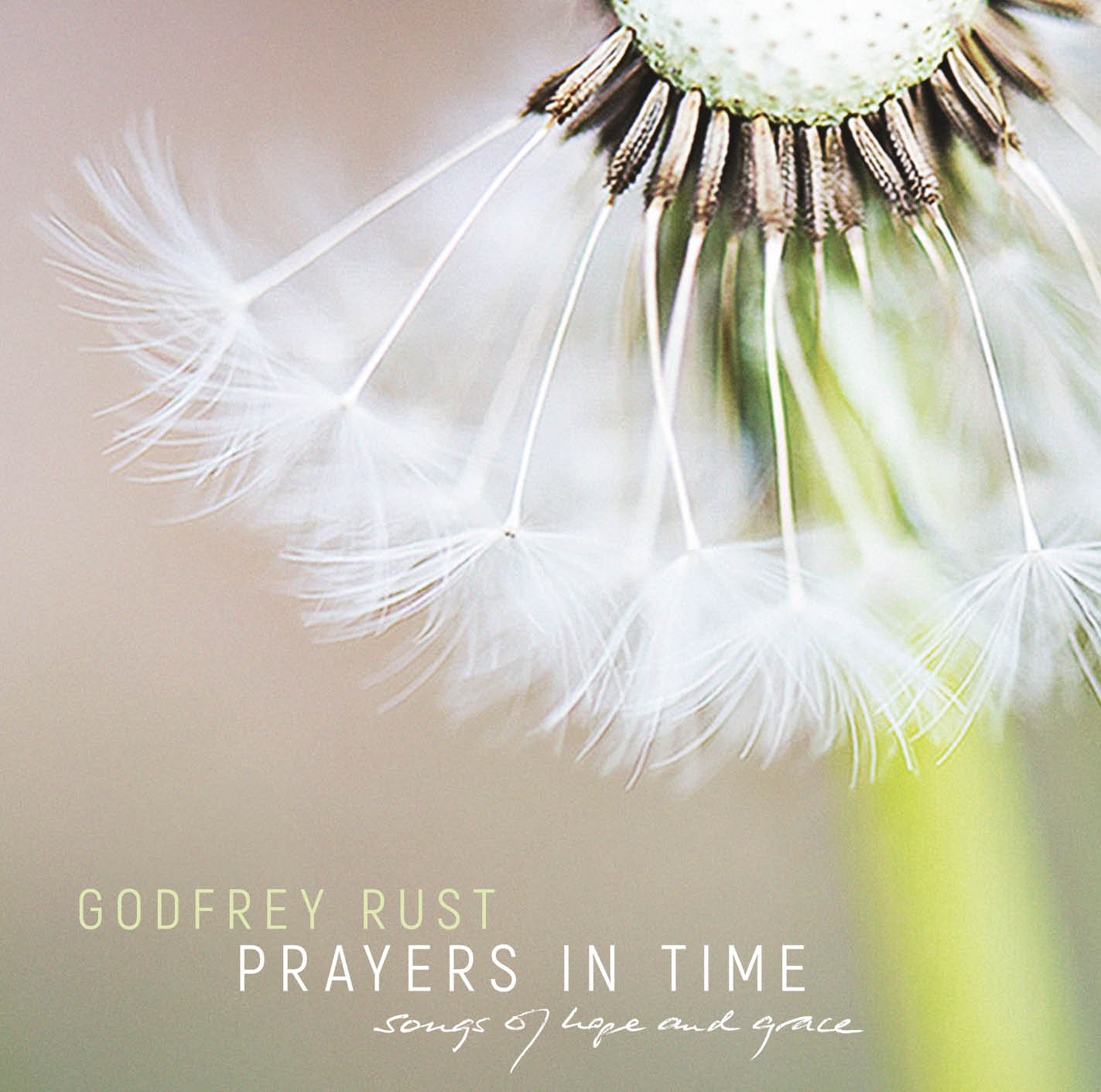 PRAYERS IN TIME track 1
Rock bottom blues
Listen or buy this track here.
An upbeat tour of biblical low points. One of a series of psalms created for and partly by the community of Cafe Church at St Johns, West Ealing, London (track 3 on this album is another).
---
Lyrics
When you hit rock bottom there's only one way to go—
so help me God I've never been so low—
You tell me Jesus is my Saviour—
tell me something that I didn't know.
There was a man called Joseph, he dressed flamboyantly—
he was a slave to fashion, you could say quite literally—
so don't go dissin' your big brothers when your
Daddy's not around to see
Down in Jericho was a girl with no reputation—
she was more than shrewish, doing deals with the Jewish
nation
and those falling walls led to her Rahab-ilitation
(How interesting!)
When you hit rock bottom...
Well you sure looked cute in your birthday suit
but they say you spoiled the party for a piece of fruit—
you started out again as the wife of Cain,
kept the kids and livestock out of the falling rain,
putting food on the table doing anything you're able,
making rough translations in the Tower of Babel

There's a man I know said "I'm in hell today—
no hope, no family, no way I can pray.
My despair is my prayer, that's all that I can say!"
There's a woman I know kept apart from her family
and the drugs that filled her would have killed her
eventually.
She said "I'll take my chances, I'm scared but at least I'm
free!"
(Exactly!)
When you hit rock bottom...
You were the joint MD of an SME
taking net profits from the Lake of Galilee—
when you heard the call you might have known you'd fall—
if you fish for men there'll be a catch after all
and now you're lying low after you lied so low
between the kiss in the garden and the cockerel's crow
Pilate said "Hey Jesus, tell me what it is you're doing—
hanging out in Jerusalem on Friday afternoon?"
"Oh, it's a long weekend, but Sunday's coming soon!"
Mary Magdalene found that Easter scene looked bleak—
though it started strong you know it ended wholly weak
but her mourning turns to morning when she hears
that gardener speak
(I see!)
When you hit rock bottom...
You believed your eyes when he materialised
but it's your doubt that marked you out as being worldly wise
and a few more weeks playing hide and seek
only set a new agenda for the long critique—
now the text's been glossed and the plot's been lost
and you're waiting, speculating, for the Pentecost
---
Credits
Words and music by Godfrey Rust, with additional lyrics (verses 3 and 4) by anonymous members of Cafe Church, though verse 3 might also be words of Job, and verse 4 words of the woman with an issue of blood in Mark, chapter 5.

Godfrey Rust, Emma O'Gorman lead and backing vocals
Adam Rust keyboards, synth bass, drum programming,
backing vocals
Laura Fontanills backing vocals
Jo Whitfield Rock bottom rap
Mary Duckworth, Emma Nixon, Tessa Rust
vocal interjections
Daniel Corbett electric guitar
David Fitzgerald saxophones
Recorded by Adam Rust and Godfrey Rust
Produced and engineered by Adam Rust
Co-produced by Godfrey Rust
Mixed by Enoch John
Mastered by Denis Blackham