wordsout by godfrey rust
Welcome To The Real World < 26 of 59 > < christmas >
---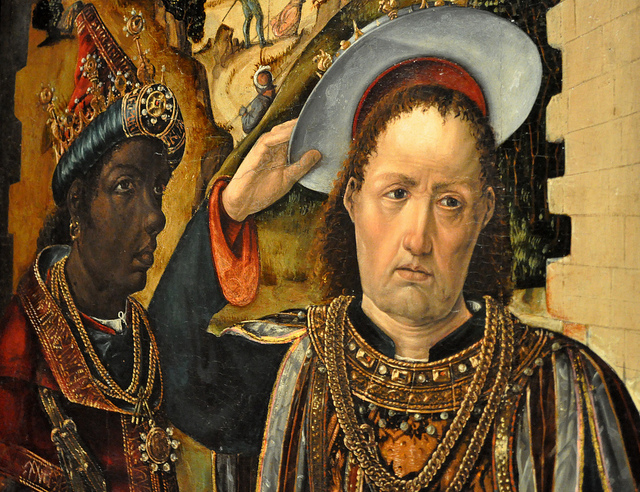 Magi
four poems for Christmas or Epiphany

---
---
These poems re-tell the Magi's journey as an allegory of the development of human knowledge and scientific method, ending with the epiphany of Christ overturning our understanding of the true nature of power.
The sequence was written for the carol service at St John's, West Ealing, in 1998, and can form the basis of a Christmas or Epiphany service. Any number of readers can be used (preferably not three!) with the text broken up between them. The poems also stand alone as single readings, The epiphany in particular.
© Godfrey Rust 1998, godfrey@wordsout.co.uk. See here for permissions.
.
.