wordsout
< Poems by Steve Page > < Poems for BEAT >
---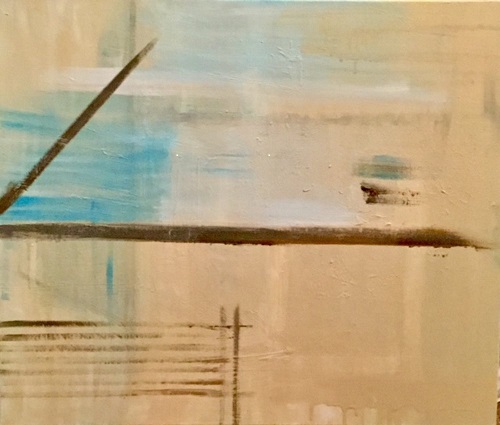 the silence
an aqua silence
balances a reflected peace
a restrained light
while I wait in filtered hush
and the fish refuse to bite
an aqua silence
stills me, re-fills me,
tells me to wait further
to rest longer
and not wonder why
the fish refuse to bite
an aqua silence
quiets me, speaks to me,
seeps deep in me
while I weigh the possibility
that the fish have it right
when they refuse to bite
I sit in aqua peace
and refuse to bite
---
One of five poems written by Steve Page in response to paintings at the BEAT (Borough of Ealing Art Trail) exhibit at St John's Church, West Ealing in September 2018.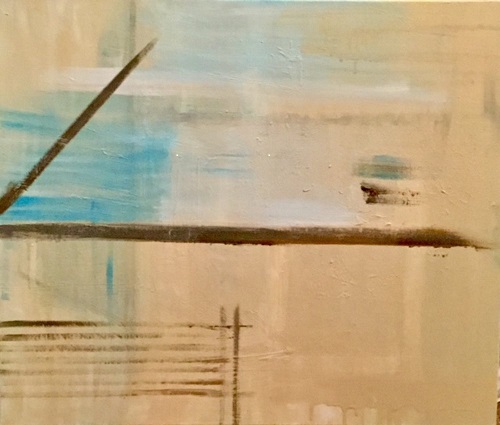 The painting is entitled Summer window, by the artist and © Virginia Bruno.
Poem © Steve Page: for permission to re-use contact stevejeff62@gmail.com. Poems in response to this painting were also written by Charles Jobson and Godfrey Rust.