wordsout
< Poems by Steve Page > < Poems for BEAT >
---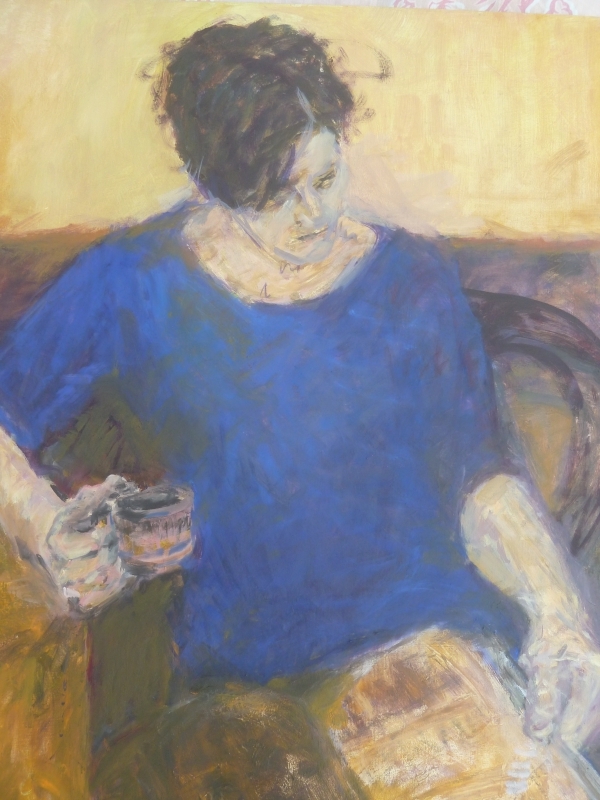 working at home
a blue pause
a post-school-run break
bridged by a glossy and caffeine
priming the day
and salving the pain
before I pick up my pen
before I take up my tablet
and pour myself out once again
---
One of five poems written by Steve Page in response to paintings at the BEAT (Borough of Ealing Art Trail) exhibit at St John's Church, West Ealing in September 2018.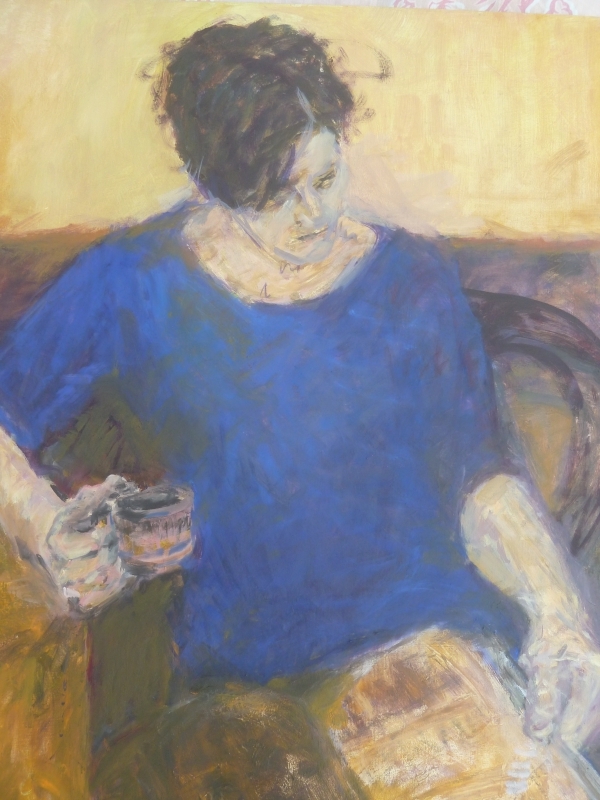 The painting is entitled In blue, by the artist and © Peta-Jill Ballenden.
Poem © Steve Page: for permission to re-use contact stevejeff62@gmail.com.