wordsout
< Poems by Linda Harvey >
---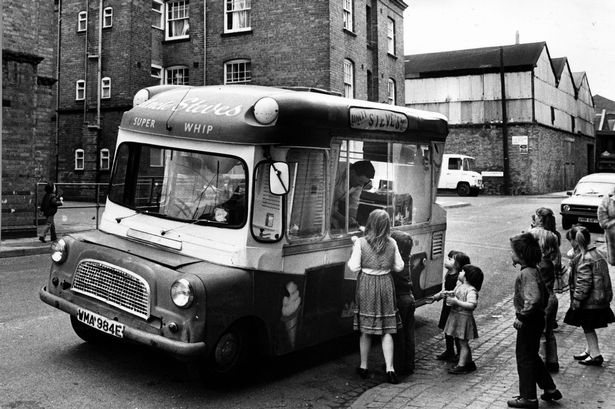 The ice-cream van
Relentlessly
this haunting tune
resounds down the ages.
I stop,
frozen in time,
remembering,
and now amidst
the candles and colour of life
am transported to childhood.
To neatness
and suffocating nets.
Whose fault,
those bleak, bleak Sundays?
Loathing for this tune
wells up in my soul
and yet
standing here now
in my then unimagined liberty
I wonder
and again
cry out for freedom.
---
Written while studying Sylvia Plath in my 40s.
© Linda Harvey. For permission to re-use contact godfrey@wordsout.co.uk.
.