wordsout
< Poems by Linda Harvey >
---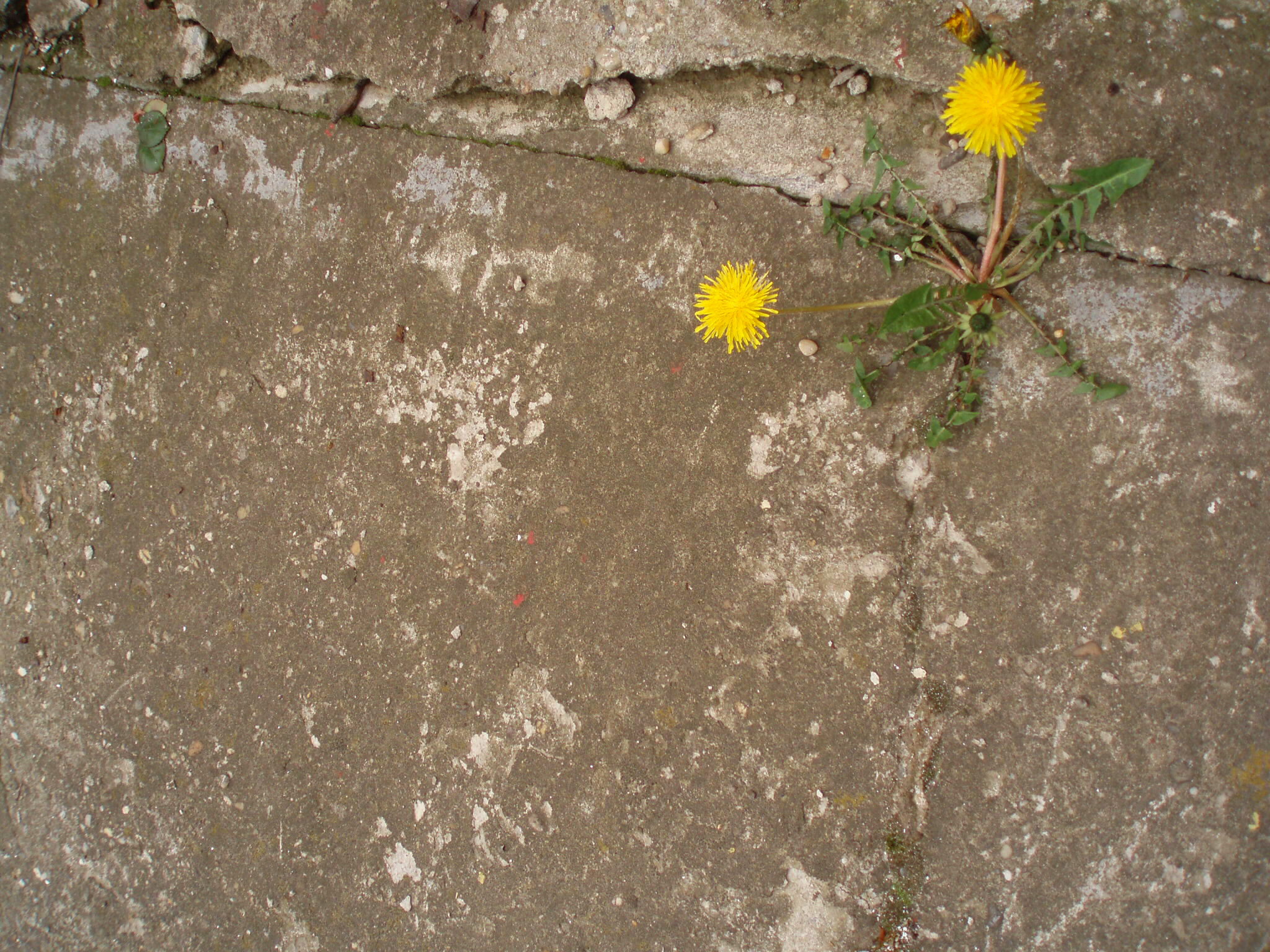 Ukraine
She smiled.
I felt
sadness.
Eyes searching
for contact.
No joy
in a joyless land.
Exposed.
No place
to hide
the sorrow.
Desolation, greyness
while concrete abounds
and does not soften
such harsh reminders
of what was
still is
and to come?
Beach
full of cigarette ends,
empty bottles.
No letters of hope
within
without hope.
A flower struggles
through the crack
and weeds multiply.
---
© Linda Harvey. For permission to re-use contact godfrey@wordsout.co.uk.
.