wordsout by godfrey rust
Welcome To The Real World < 39 of 59 >
---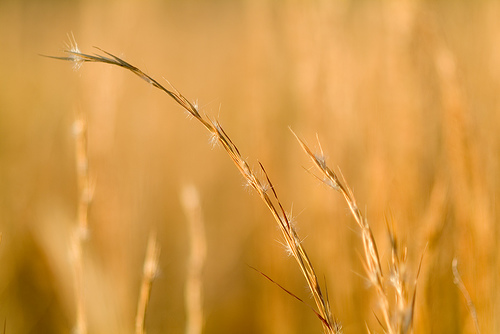 Harvest
If you would see
these fields full once again
then sow today with quiet words
forgiveness in angry hearts.
Much later it yields
its harvest in our children,
in our ripe and fragile marriages
the amazing crop of grace.
---
© Godfrey Rust 1998, godfrey@wordsout.co.uk. See here for permissions.
.