wordsout by godfrey rust
The last straw < 3 of 8 >
---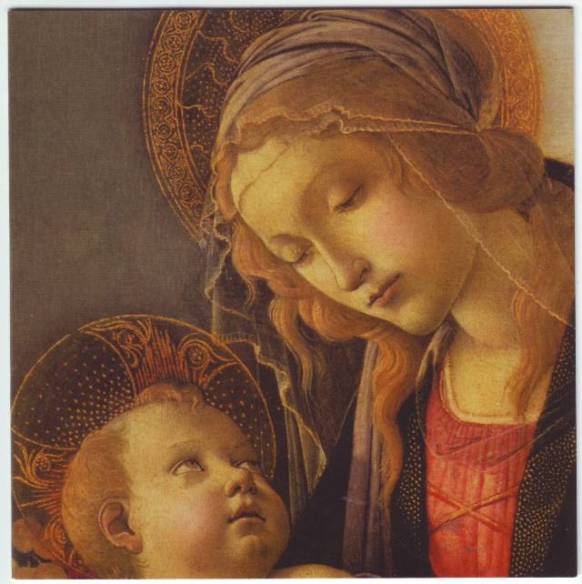 The word
Sometimes
words are not enough
for everything we have to say.
Words can't beat like a heart.
A verb won't sweat or bleed.
A noun doesn't get thirsty.
An adjective cannot feel pain.
Something gets lost
in translation into words.
So when God
needed to express
a love deeper than words
he used body language
of a kind not known on earth before.
---
Written to introduce the bible reading John 1, 11-14 in the carol service sequence The last straw.
© Godfrey Rust 1997, godfrey@wordsout.co.uk. See here for permissions.
.