wordsout
< Poems by Linda Harvey >
---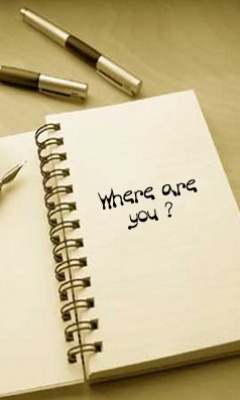 Mick
Yes, I loved my man.
Didn't always understand,
but love over 48 years
goes above and around.
Love covers what can't be known.
Now I see more clearly
who he was,
the Mickness of Mick
has left a hole.
Others come
and others go,
depart this mortal coil—
so why is strange he's not here?
Where are you?
is my often cry
as I sit in the pain
and wait

---
© Linda Harvey. For permission to re-use contact godfrey@wordsout.co.uk.
.