wordsout
< Poems by Linda Harvey >
---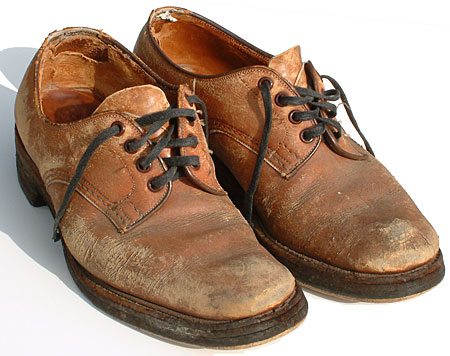 Loss
I lost him.
So sorry you lost your man
they said.
I looked under the stairs
but he wasn't there.
It took at least a year
to realize that
wherever I looked
he wasn't.
His clothes were still hanging.
No body to put them on though.
I held them close for a year
until one day I knew
he really had died.
I hadn't lost him.
He had left.
---
Written in Cafe Church in 2019.
© Linda Harvey. For permission to re-use contact godfrey@wordsout.co.uk.
.