wordsout by godfrey rust
BREAKING THE CHAINS < 57 of 61 > < easter >
---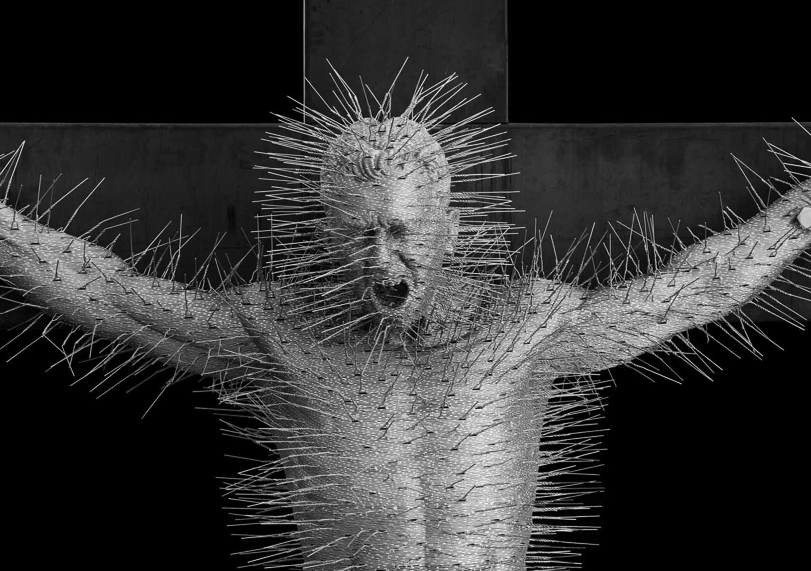 Economics
Here
is the only successful
planned free market
in the history of the world,
where the cost of living
and the wages of sin
are the same
and the rate of exchange is fixed
at one life
given as a ransom
for many.
---
© Godfrey Rust 1985, godfrey@wordsout.co.uk. See here for permissions.
.