wordsout by godfrey rust
Welcome To The Real World < 5 of 59 >
---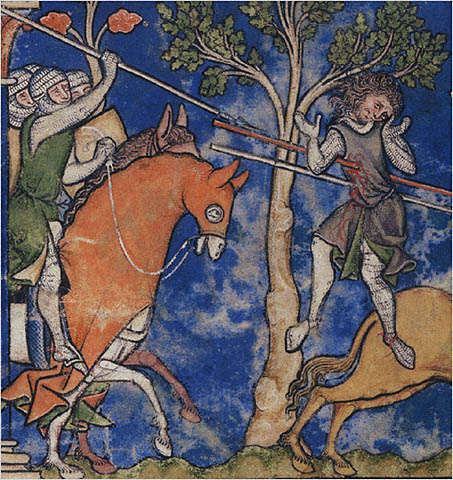 Absalom
Fall,
flood,
Babel,
and Abraham begat Ishmael
and Isaac begat Esau
and Jacob begat Judah
and David begat Absalom,
the virus more resistant
in each generation
O Absalom,
my son, my son!
the unpronounceable
YHWH,
ever faithful
destroyer of nations
O my children
be blessed
or else
---
© Godfrey Rust 1998, godfrey@wordsout.co.uk. See here for permissions.
.