wordsout by godfrey rust
Welcome To The Real World < 4 of 59 >
---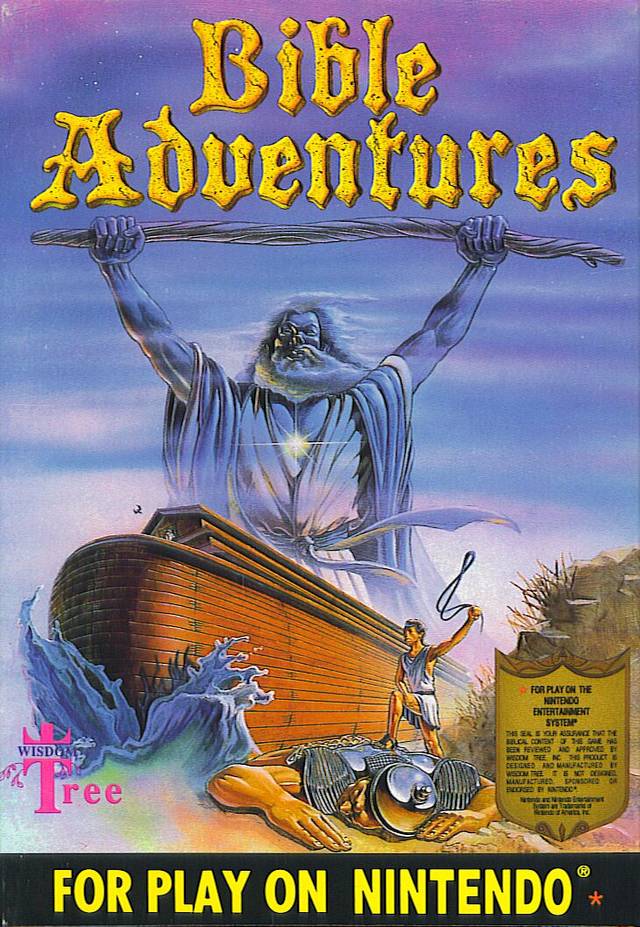 Saved in Japan
"In the hotel room of the future Gideon's Bible will have a rival - Nintendo video games" (News item, 1994)
The marketplace was crowded
and the competition real,
so the Gideons and Nintendo
sat down and made a deal.
It seemed a smart alliance
of such very different aims—
a God-and-mammon enterprise:
Nintendo Bible games.
Gameboy David v Goliath,
Moses' Race Across The Sea,
Donkey-Kong's-Search-For-A-Stable,
Armageddon-Home-For-Tea.
Now the weary business traveller
seeking spiritual dole
could find fun and consolation
in a hand-held game console.
The reviews were all terrific,
salesmen's expectations high—
yet the project was a failure
and nobody quite knew why.
All of Webworld's smartest coders
couldn't tell how it was done,
but no matter who was playing
somehow Israel always won.
---
When this was written in 1994 the underlying idea seemed fanciful. As the picture shows of course it has become commonplace.

© Godfrey Rust 1994, godfrey@wordsout.co.uk. See here for permissions.