wordsout by godfrey rust
Incarnate < 15 of 22 >
---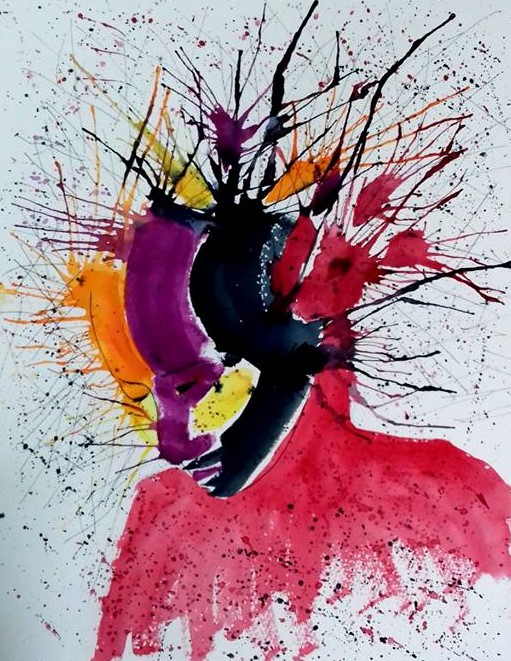 Responses to BPD
Poems for paintings by Kim McLaughlin

---
---
A pair of poems written in response to paintings at the BEAT (Borough of Ealing Art Trail) exhibit at St John's Church, Ealing in September 2017.
The paintings, by Kim McLaughlin, are a tryptych tracing the effects of Borderline Personality Disorder (BPD) on the sufferer and are the first and third in the set. A poem for the second painting was provided by Joe Kelly..
© Godfrey Rust, godfrey@wordsout.co.uk. See here for permissions.
.