wordsout by godfrey rust
< family >
---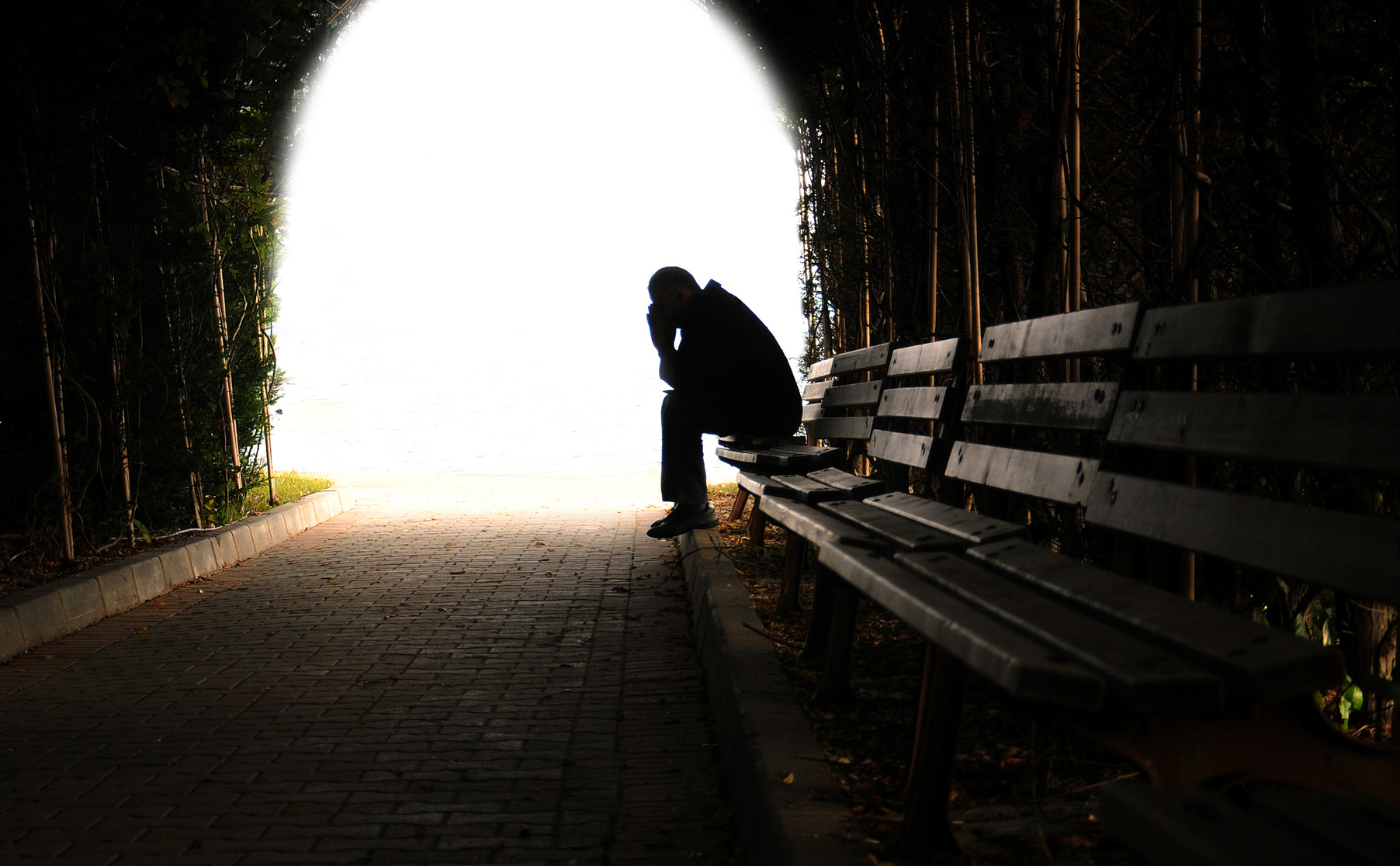 The counselled husband calypso
for Tessa and co-attendees at the end of a counselling course in 1988
Well I see you sittin' wonderin'
and you're thinkin' Who is he?
You thought you knew everybody on the course,
but I know you don't know me.
Well I'm not exactly on the inside,
but I'm not exactly out
and my life has been changed by counselling,
of that there is no doubt.
You see I'm only here in spirit,
and I soon will be recalled:
I've come here from the future
with a warning for you all.
Like that famous book by Dickens
that you surely must have read
I'm the Ghost of Counselling Yet To Come
come to tell you what's ahead.
Well my wife and I were married,
(that's the way things usually are)
with a nice suburban lifestyle
and a mortgage and a budgie and a car,
and I'd come home in the evening,
she'd put my slippers by the grate
and if I said I'm feeling a little low
she'd say It's probably just something you ate.
But this gentle way of living
was rudely overturned
and I've come back to explain to you
the lessons that I've learned.
I used to have a sense of identity,
now I don't know who I am
and it started when a package came through the door
from St John's in Nottingham.
It's the counselled husband calypso
and it's such a shame
but I'm going to shoot from the hip so
you know what's to blame
Now I've got answers to so many problems
that I didn't know I even had—
Oh the counselled husband calypso—
I've got it bad.
Well I found her reading a big pink book
with a strange look in her eyes:
She said I've found a new vocation
that I'd like to realise.
She said I want to be a counsellor
which I thought was rather strange,
I said OK, but when you get on the council
Just make sure they look after the drains.
I could tell by the way her forehead
creased into a frown
that my brief attempt at whimsy
had got the big thumbs' down
So I read the book from cover to cover
and I found it pretty strong-
and I said So that's the long and short of it?
She said No that's the short Ann Long.
Oh it started fairly harmlessly
with something she thought I'd like
it was called the dynamic cycle
but I don't ride a motorbike.
I said How can you ask me to accept that?
How can the argument be sustained?
How can it have any significance?
What achievement can be gained?
The counselled husband calypso
began turning blue
when I told her that the cycle
had a puncture or two.
She took her Gary Collins book
to hit me over the head
but then she thought it more fitting
to use Jay Adams instead.
Well I came home one evening,
I was feeling pretty tired.
I said I had a bad day at work
She said You had a bad day at work?
I said The boss was in a bad mood,
she said The boss was in a bad mood?
So I thought I'd keep quiet for a minute or two
and sat down to eat my food.
Then after some reflection I said
Darling, is something wrong?
She said You think there's something wrong?
I said Yes, I think there's something wrong.
She said You think there's something wrong?
I said Hold it, this has got to stop!
I didn't marry an echo!
She said You didn't marry an echo?
She said I need some help with listening
I said Sorry, what did you say?
She said I want you to sit down and tell me
everything you did today.
So I told her all kinds of interesting things
about Liverpool and West Ham
and how any fool could see that Sebastian Coe
was going to beat Steve Cram.
She was sitting there and nodding
with a smile like a Cheshire cat
saying Yes indeed mmm good I see
and other things like that.
I talked until four in the morning
then said It's really time for bed
but she'd been concentrating so hard on listening
she hadn't heard a word I'd said.
And I said to her one morning
I hope you don't feel cross
but I must ask you to help me
because I have a sense of loss.
She took me to the sofa
and she sat me gently down
and said I think we ought to get to the bottom of this
before you go off into town.
I agreed that was essential
and the question began to come
She asked me all kinds of amazing things
about my uncles, aunties, daddy and mum,
and in the end she was exhausted
and said I don't know what makes you grieve!
I said That's easy, I've lost my car keys
and I must find them before I leave.
But then one day over breakfast
I told her Things must change,
You've been treating me like a client
and it's time to re-arrange.
We have to reassess our relationship,
and we have to do it soon.
She said I'll fit you in for half an hour
on Wednesday afternoon.
The counselled husband calypso
had me on the rack—
it's enough to make you
a dipsomaniac.
She wrote in her assignments
everything that came into her head
and now her tutor up in Sheffield
knows how I cut my toenails in bed.
Well her course was nearly over
and I was mighty glad of that
I knew things were getting serious when I came home
and found her counselling next-door's cat.
So she packed her books and pencils
and went off to Nottingham
and left me to hold the baby
like the proud father than I am.
And I couldn't help reflecting
as she went of in a dream
and I took the little girl to playgroup
just how alike mum and daughter seem.
The little girl went off to play
with beanbags and playdough and pens
while her mum was a hundred miles away
with beanbags and playdough and pens.
And when the week was over
she was transformed completely
and now we spend our evenings talking
and have Gestalt and pepper with our tea.
She does transactional analysis in Tesco
every time she buys a tin of beans
and spends her days in loose relaxed clothing
and meets Russ Parker in her dreams.
The counselled husband calypso
has now got me on the hook
She's going to be a tutor,
she's going to write a book.
The adult, child and parent
are itching now to roam—
O won't you go home, Bill Bazely,
Bill Bazely won't you please go home!
---
Played to Tessa's group when I went to collect her at the end of a counselling course at St John's College, Nottingham. Written sometime in 1988 (from the length of it, possibly the whole of 1988). The typescript was found in a box of old papers in the loft in 2020. The persons mentioned are all authors on the subject. There was an alternative last four lines: "The adult,child and parent/are running round like Mr Men/and Doreen Slater/is on the phone again" but I'm not sure which was used.