wordsout
< Poems by Steve Page > < Poems for BEAT >
---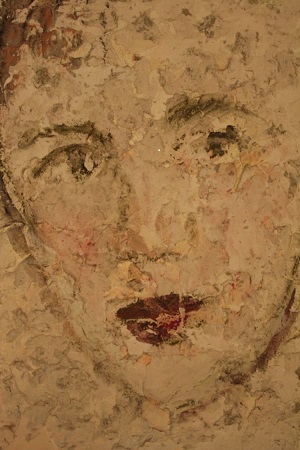 If this wall could talk
If this wall could talk
If those eyes could see
If those tears could fall
would they fall for me?
If this face could smile
If those lips could part
If those cheeks could blush
would they claim my heart?
---
One of five poems written by Steve Page in response to paintings at the BEAT (Borough of Ealing Art Trail) exhibit at St John's Church, West Ealing in September 2019.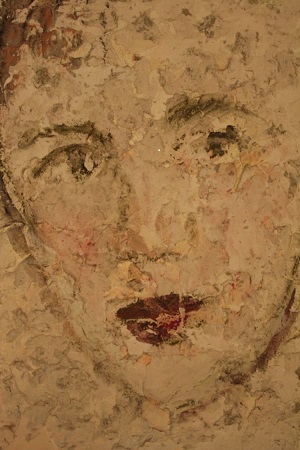 The painting is entitled If this wall could talk (unknown female face), by the artist and © Paola Fratticci.
Poem © Steve Page: for permission to re-use contact stevejeff62@gmail.com.