wordsout
< Poems by Linda Harvey >
---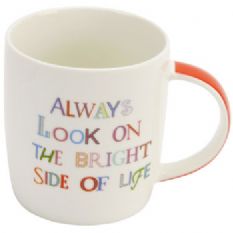 My Mick, Jamie and David's Dad


the not-perfect man.
Our rock, who built and toiled
and swore and smoked
and drank his Coke.
This real man.
No hypocrite.
What you saw, what you heard
was Mick.
His one-liners cut through the crap.
He let us be.
He put up with me for forty three years.
We got married at 22, on a whim—
me in purple in 1970,
no formality.
They didn't think we'd last.
A man of few words,
twinkling behind the eyes.
We met at 17 or 18.
What an amazing journey all the way
through those decades.
Up, down and inside out
but always my port in the storm.
Two wonderful sons on the way
and then many students too.
Loved by all.
It got tough, last October.
You didn't moan.
Even then you cracked a joke,
told a man who was moaning in the next bed
to look on the bright side of life.

And you were dying.
Rest in peace now, Mouseholes.
Thank you for what you gave us all,
and for your courage.
Amen.
---
Read at Mick's funeral on February 21, 2014.

© Linda Harvey. For permission to re-use contact godfrey@wordsout.co.uk.