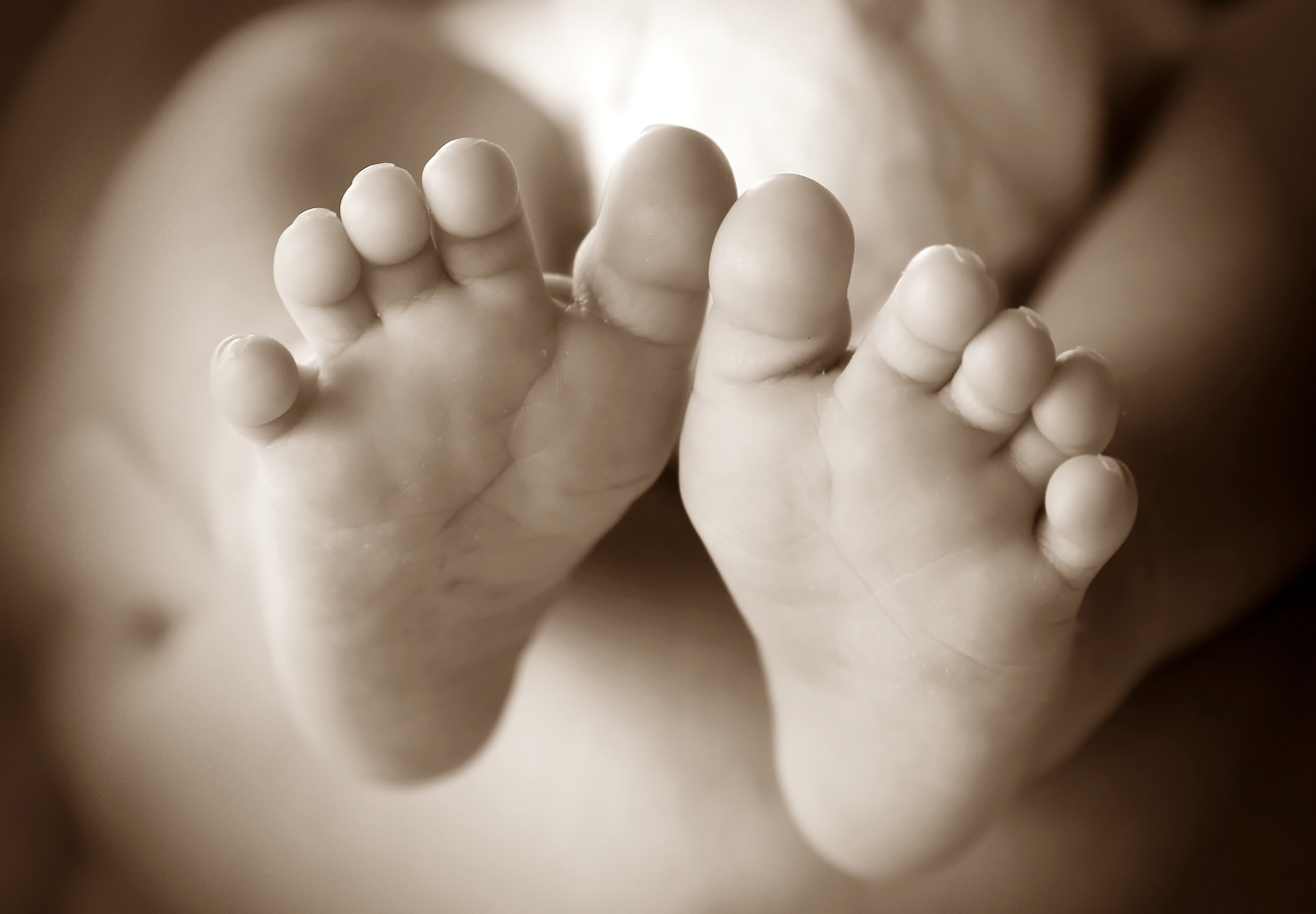 poems and readings for
advent
The period of preparation for the coming of Christ to the world, whether at his first Incarnation or at his second coming.
Come, Immanuel is a brief, uncompromising invitation to God to prove his love by sharing the harsh realities of human suffering.
Incarnate is a stab at the whole story.
What kind of Messiah? is a whimsical consideration of what a follower of this redeemer might be letting themselves in for.
Skin considers the strangeness of God-made-man.
A brief history of God is a walk through different historical human perceptions of the Deity, culminating in his incarnation.